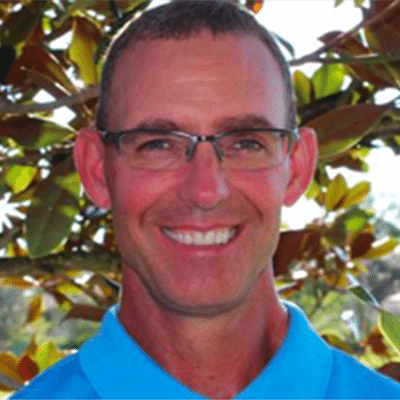 Michael E. Kriz, PT, DPT, OCS, CFMT
Mike received his undergraduate degree in Business from Radford University and then worked for several years in the high tech industry in Northern Virginia. He changed careers after completing his Master's Degree in Physical Therapy from Widener University in Chester, PA. He completed his Doctorate Degree in Physical Therapy from The University of Montana in Missoula, MT. Mike's clinical experiences have been in private and corporate outpatient orthopedics settings and in home health while building Kriz Physical Therapy. In August of 2016 he passed the certification exam for the highly regarded designation of Certified Functional Manual Therapist through the Institute of Physical Art in Steamboat Springs, CO. His passion is helping people achieve their potential whether that is related to household activities or high level sports.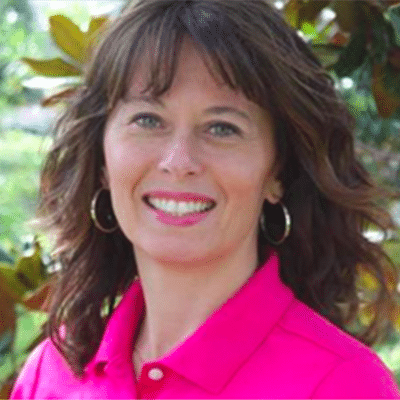 Tiffany D. Kriz, PT, DPT, CHC
Tiffany received her undergraduate degree in Health Science from the University of Miami. She graduated with her Master's Degree in Physical Therapy from Widener University in Chester, Pennsylvania and her Doctorate Degree in Physical Therapy from Marymount University in Alexandria, Virginia. Her clinical experiences prior to Kriz Physical Therapy were in corporate outpatient orthopedic offices and in home health. She strives to maintain excellence in the care she provides to her patients through extensive continuing education courses. She has completed a certification tract in health coaching so that she could address lifestyle and dietary factors that influence injury and disease processes as well. Her passion is to help people achieve their optimum health through physical therapy and wellness training. When not working, Tiffany likes to spend time with her family.
Want to Get Relief Faster?
Choose which option works best for you…