"We Help Adults and Athletes
Preserve Their Active Lifestyles, Despite Injury or Surgery,

Through Physical Therapy and Wellness."
Your Health Is An Investment, Not An Expense.
Interested in getting our help? Watch this special video we made for you…
Wondering If Physical Therapy Is Right For You?
Unsure if physical therapy is right for you? Or maybe you would like to try our services before making a decision? All you have to do is fill out this simple form…
If you're not quite ready to book an appointment yet, you might have some questions you would like answered first. Click below to request to speak with a PT first.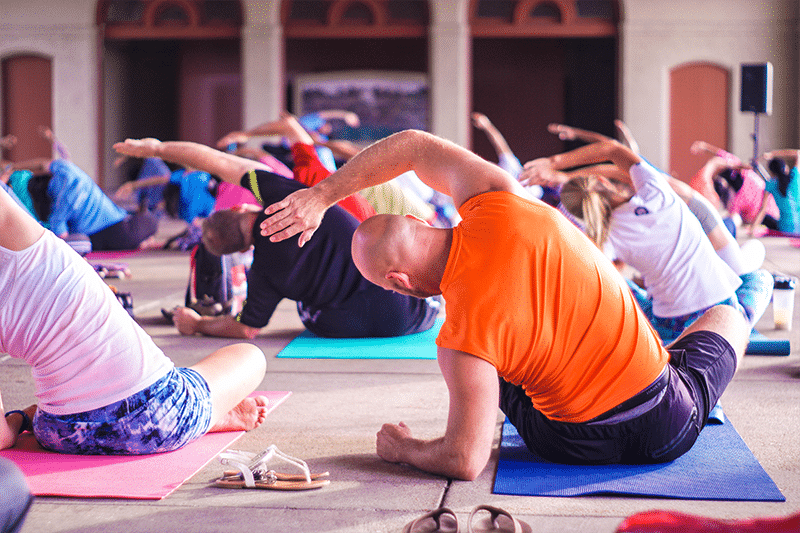 Who We Help at Kriz Physical Therapy
We seek to help those in Southwest Florida who have failed resolution of symptoms and dysfunctions in other facilities or with different health care providers. Our mission is to be known throughout the region as providing the most efficient and effective treatment in a warm, relaxed, and professional environment. At Kriz Physical Therapy, we strive to provide a memorable, personalized, and individualized experience for all patients, staff, and guests.
Need Some Tips To Get Relief Right Now?
Find your area of concern and more…
What Other
People Just Like You Are Saying

About Kriz Physical Therapy in Bonita Springs...

Vicki, Bonita Springs: Overcame knee injuries and is back to playing with her grandkids.

Dave, Bonita Springs: Overcame ankle injury and is back to doing activities he enjoys.

Margaret, Bonita Springs: Overcame arm fracture and is back to doing activities she loves.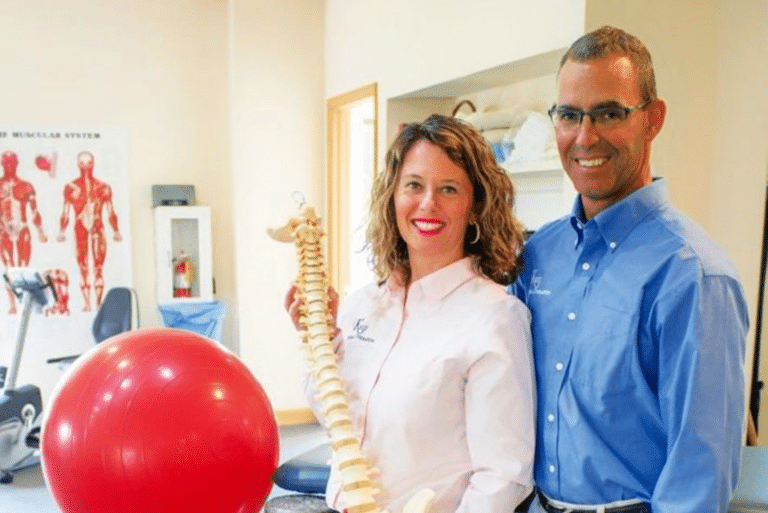 We started Kriz Physical Therapy in 2008 knowing that there was a better way to provide physical therapy then we had experienced as physical therapists. We have both worked in a variety of settings from home health to private and corporate outpatient centers and grew weary of the practice models in which we worked. We wanted to create an environment where the focus was on the people we were treating and view them beyond the confines of the diagnosis and/ or body part being treated…
Want to Get Relief Faster?
Choose which option works best for you…