At Kriz Physical Therapy, we believe the dialogue on aging gracefully starts with a conversation. Whether you have questions about our services, need more information, or simply want to share your story, we're here to listen.
26651 Dublin Woods Circle
Bonita Springs, FL 34135
Contact us today – by appointment only
Follow us on our social media channels for updates, wellness tips, and to be part of our growing community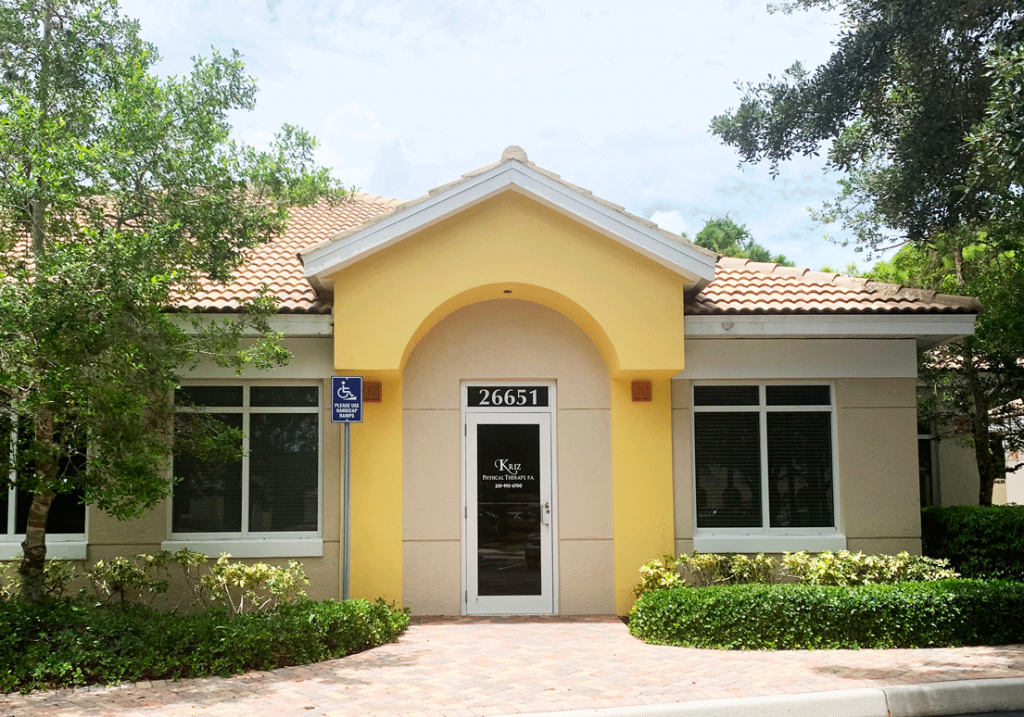 Want To Get Relief Faster?
Choose which option works best for you…